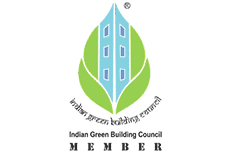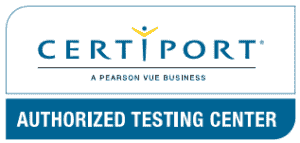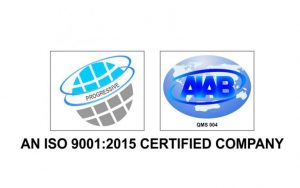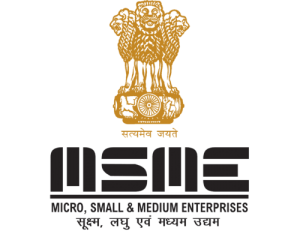 Construction Management involves the study of management and technological aspects of residential, industrial, commercial and institutional construction projects.
Structural design is the major part of civil engineering. The basic objective is to design and analyze stability, strength and rigidity of structures such as buildings, bridges, and tunnels.
View All Courses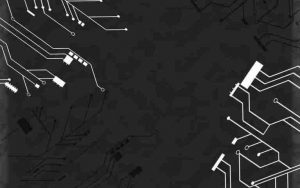 AUTODESK
AUTHORISED TRAINING CENTRE
Have a Question?
Call Us NOW! or Send Us an Email.
+91 9747 064 555

/

+91 9387 876 969
caddcampusaluva@gmail.com
Follow Us
On Social Media
Want us to call you?
Send us your details and we'll get in touch with you.